Orana Productions
Orana has produced more than 34 documentaries covering adventure, history and wildlife.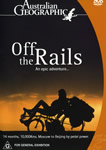 Two young adventurers make an epic human powered journey across Siberia, Mongolia and China. Read more ….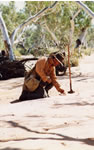 Lasseter became an outback legend after he found – and lost, a fabulous gold reef. Read more …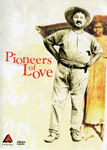 This epic documentary series traces the 20th century through the eyes of a Russian – Aboriginal family who were looking for utopia in the vast expanse of far North Queensland. Read more …
Preview Trailer: Rent or Buy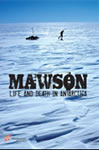 Re-creating the 1911 Antarctic journey of Douglas Mawson – in which he was the sole survivor. Winner Jules Verne Award USA. Read more ….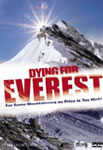 Is there any excuse for leaving a dying man on the mountain? Dying for Everest is a re-creation of a story that shocked the world. Read more …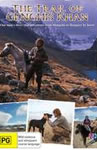 Three part series following the journey of Tim Cope across Asia on horseback in the steps of Genghis Khan. Read more …